MTSU SME students won in all three categories (Autonomous Vehicle Category, Sumo Category, and Combat Category) at the National Robotics Competition in Marion Ohio April 13-15.
Originally known as the Society of Manufacturing Engineers Robotic Technology and Engineering Challenge (SME/RTEC), the competition was founded by educators from Michigan in 1986. The National Robotics Competition is the oldest and longest running robotics competition in the United States.
For information about the National Robotics Challenge and to see the complete schedule of events, visit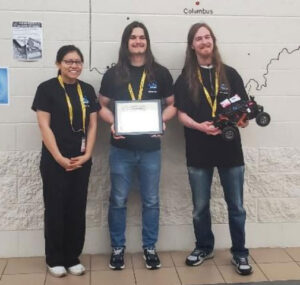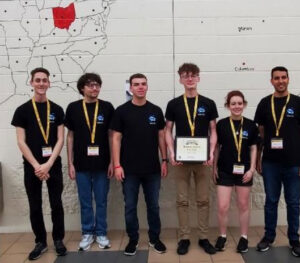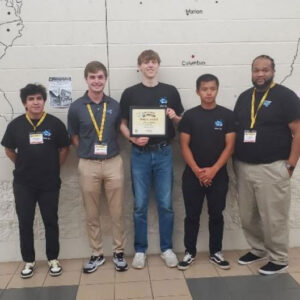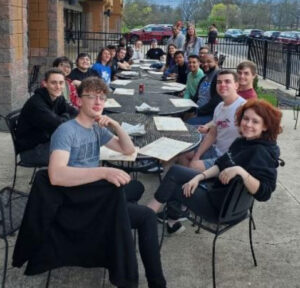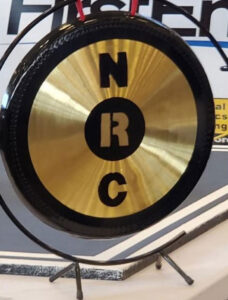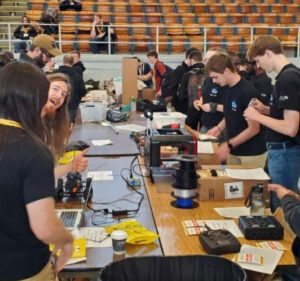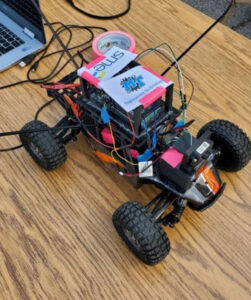 or follow The National Robotics Challenge on Facebook.